With a wide selection of quality products, Party rentals Altadena is your go to party rental service. Chairs, tables, Linen Dinnerware and more. Give us a call, We have everything you need to host a great party. 
Event Party Rental Altadena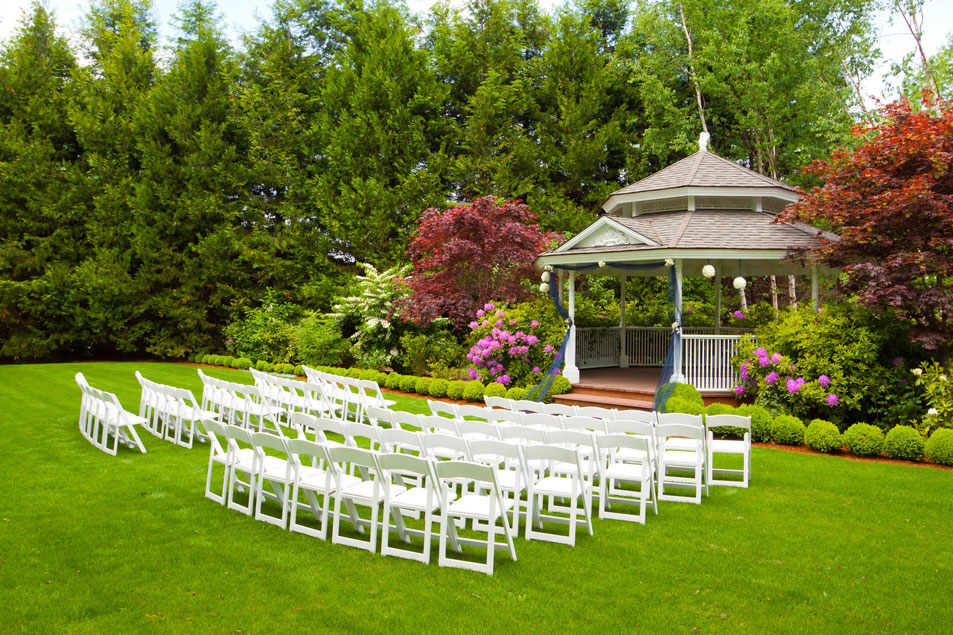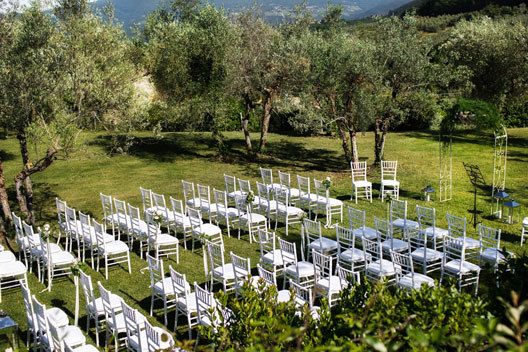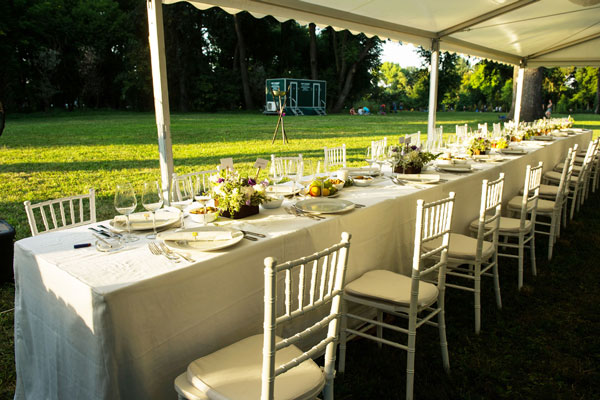 Hosting a party is can be a very complicated task people often find it difficult to arrange all the party essentials to keep guests happy and satisfied during the event. If you are planning to organize a formal or informal event; the best idea is to get help from event rental Altadena. our experienced and skilled team members can bring real charm and beauty to your venue so that your guests will be happy and cheerful. 
we know how to make all things work together to make the perfect party. you can ensure complete comfort to all age groups in your party. Even if you have a limited budget to plan the event, We help with chair rental, table rental and everything else at affordable prices. We will save you money and time without even compromising on the quality of the products.
We can also help you to avoid unnecessary expenses while handling the whole event in style. All your guests will be happy, and you will be the center of attention. All the details will get complete attention at the venue to make your event a complete success.
Party Rentals In Altadena